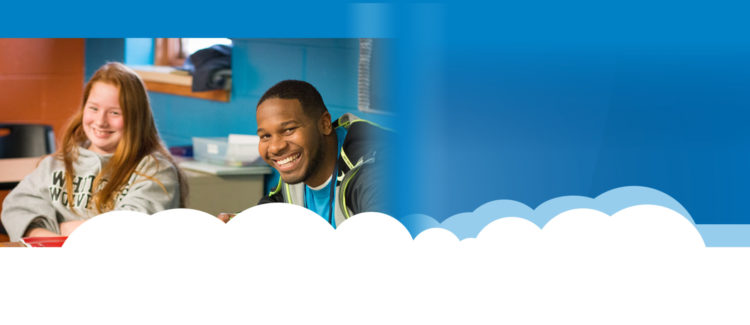 Careers
Make An Impact
Join a team who is helping to change the landscape of our community through youth development. We are looking for employees who are passionate about building a great future for kids. Since 1957, Boys & Girls Clubs of the Sioux Empire has provided families with child care and youth development programs that support children holistically and give them the tools for future success. Our team is made up of individuals who live our core values: Innovation, Integrity, Leadership, Community, and Inspiration.

If you're not sure what to apply for, CLICK HERE to complete a general application and our HR Specialist will reach out to you to discuss all of our open positions.
Boys & Girls Clubs of the Sioux Empire is an Equal Opportunity Employer (EOE) and does not discriminate based on race, religion, gender, sexual orientation, national origin, age, veteran or disabled status, or any other protected class.