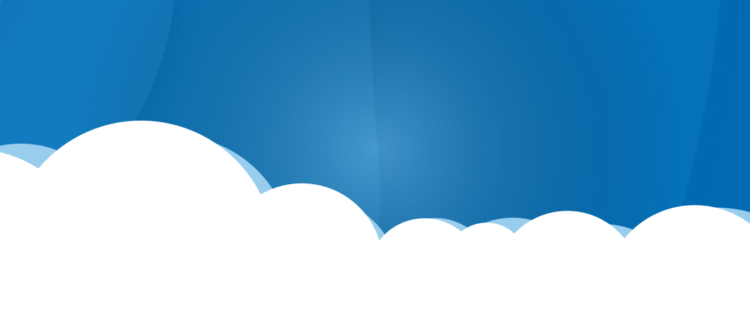 2022 Frost: Silver Key Gala
April 23, 2022
5:30 PM – 8:30 PM @ Ramkota Exhibit Hall
Purchase Tickets & Sponsorships Now
Join us as we kick off our 65th Anniversary of serving children in the Sioux Empire and take a trip down memory lane. At Frost: Silver Key Gala, we are paying homage to the Silver Key Dinner, a fundraising event for our original Boys Club of Sioux Falls. The premier event of its time, the Silver Key dinner started in 1971 and was a signature event for more than 20 years.
Frost: Silver Key Gala will be a glamorous evening which includes a dinner, live and silent auctions, car raffle, program, entertainment and dancing. Registration and social hour begins at 5:30pm with dinner and program beginning at 6:30pm.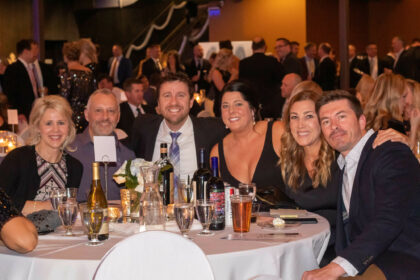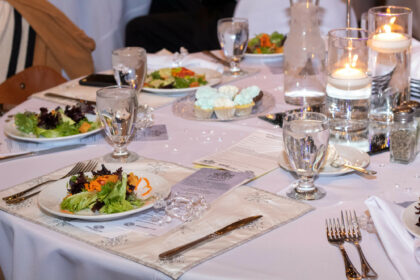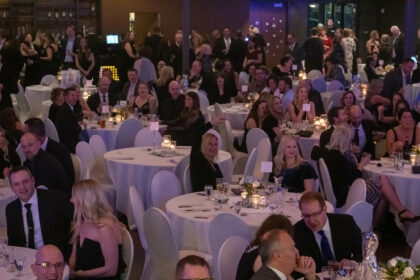 Vern Eide Silver Key Raffle
Thanks to the generosity of Vern Eide, one very lucky raffle ticket winner will drive away with a 2-year lease on a new Mitsubishi Outlander or $20,000 cash down payment on a boat from Vern Eide Marine! The lucky winner can also choose from their incredible selection of motorcycles and more. Vern Eide raffle tickets will only be available to in-person registered guests of Frost with all sales taking place at the event on April 23. Visit https://bit.ly/3qdiG2c to purchase tickets now!