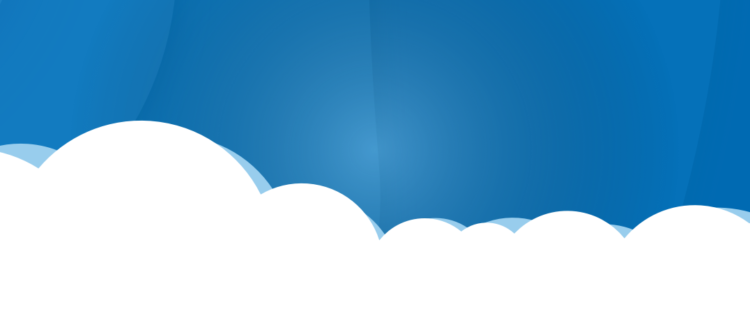 Horizon Place ClubHouse
Our Horizon Place ClubHouse offers programs serving ages from kindergarten to 12 years old living in the Horizon Place Apartments.
Please contact us for more information.
Location
Address:
3520 N 4th Ave, Sioux Falls, SD 57104

Phone: 605-338-8061

Hours: School Year: 3:00pm - 8:00pm
Summer: 10:00am - 7:30pm | Monday - Friday

Programs
We offer the following programs for this location:
K-5: After School and Summer Enrichment programs for children 1st grade to age 12. This site only serves children who live at Horizon Place Apartments. Snack and dinner are served daily and lunch is available during summer hours.