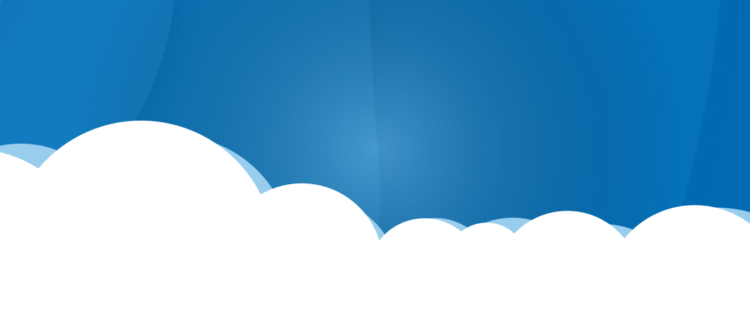 Boys & Girls Clubs CEO resigns for role with school district
December 22, 2021 / By Lisa Verdin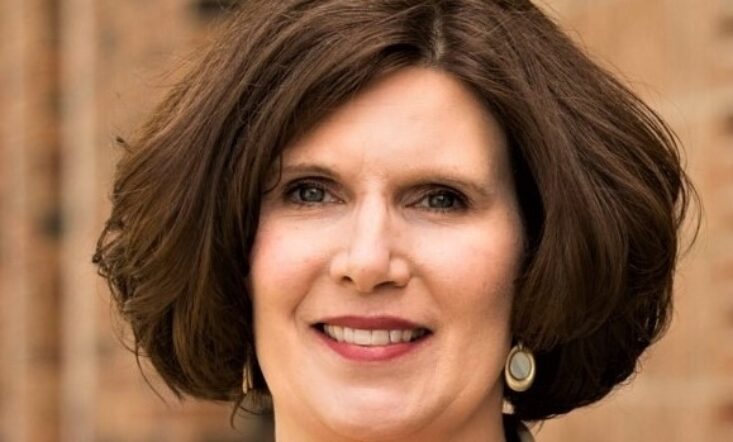 Dec. 22, 2021 - SiouxFalls.Business
After almost seven years, the CEO of the Boys & Girls Clubs of the Sioux Empire is moving on to a new role with the Sioux Falls School District.
Rebecca Wimmer's last day is today. Wimmer has a long history in the child care business and has been a leader in recent efforts to address workforce and financial challenges in the industry.
She first became connected to the Boys & Girls Clubs as a center director for Youth Enrichment Services, one of its programs, in 2008. She became interim CEO in 2014 and CEO the following year.
Specifics about the new role with the school district haven't been released yet, but in a statement the Boys & Girls Club said it's "excited for the opportunities this presents for not only Rebecca but the Boys & Girls Club and the future of youth development within our community."
The organization's board has started the search for a new leader. Board member Pat Chedester will be the acting CEO, and the leadership team will manage day-to-day operations.