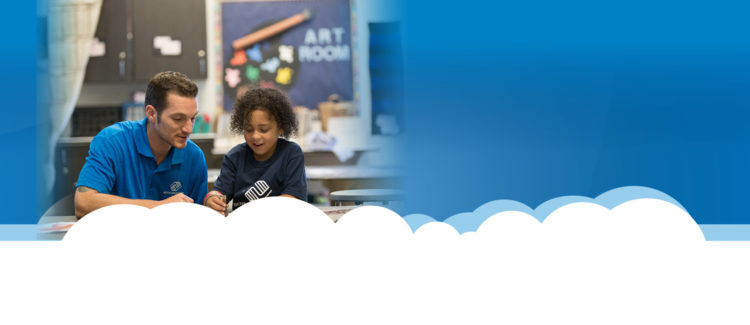 Volunteer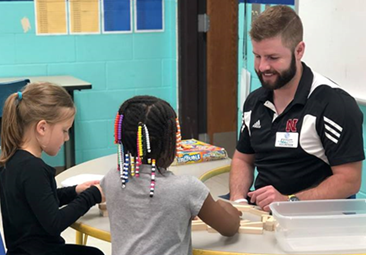 Working with youth today means a brighter future for everyone.

When you volunteer at a Boys & Girls Club, you can make a difference in the lives of youth and give back to your community. Within the first few minutes of walking into a Club, you know you're in a special place. Filled with the sounds and energy of spirited children and friendly, caring professionals, the Club is a fun and hopeful environment. Whether you help with homework, teach an art project, rock babies or help with a larger team project, you'll have the opportunity to build healthy relationships with young people eager for adult guidance, and have a positive impact on their lives. In turn, you will find that spending time with these young people has a positive impact on you as well.
The Boys & Girls Club offers a variety of ways to get involved and welcomes short and long-term volunteers. Read more about some of the ways our volunteers are making an impact below.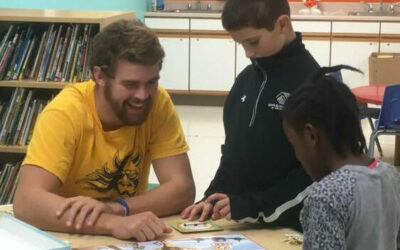 Individual
Individual volunteer opportunities are available in all areas and are a great way to work with kids one-on-one through tutoring, mentoring, sports and much more. The sky is the limit and we're happy to discuss just the right fit for you to share your passion and talents.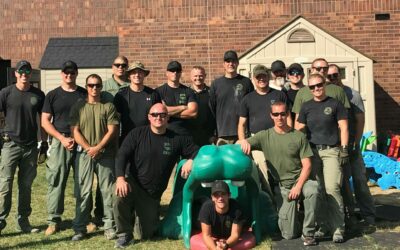 Groups
We offer a variety of opportunities for group projects. Whether it's a team of coworkers, family project, club or services group big things can be accomplished when you tackle things as a team. From gardening and building projects to program material prep and painting, we can find the right group project to fit your needs.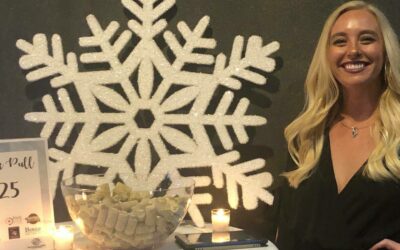 Special Events
Boys & Girls Club hosts several fundraising events throughout the year as well as onsite family events and holiday parties each with a variety of volunteer opportunities from event prep to execution.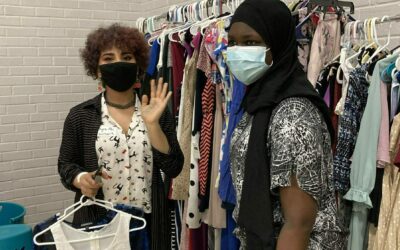 Students
Through our Teen program kids 14 and older are given the opportunity to experience the great reward that comes with serving as a community volunteer in a variety of industries.
Volunteer Spotlight - Sky
"The thing I enjoy most about volunteering with The Boys and Girls Clubs is the ability to improve a child's day. The kids I have worked with so far have been so fun to interact with and spending time with them has bettered me and my ability to work with children. In this reciprocal relationship, I am able to learn a great deal while helping the kids learn as well. The kids always want to know when I will return. Knowing that I improved their day is what I enjoy most and is what makes me excited to come back."
- Sky, Boys & Girls Club Volunteer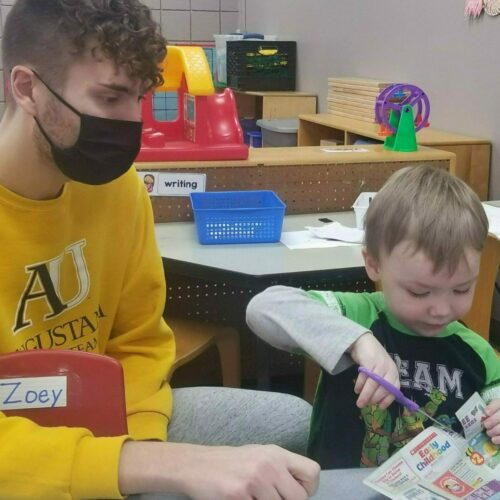 Contact Us
Reach out and let's find the right volunteer opportunity for you!
Kiley Metz
Employee and Volunteer Engagement Director
Phone: 605-306-5301
Email: kmetz@bgcsiouxempire.org