About Us
Great Futures Start Here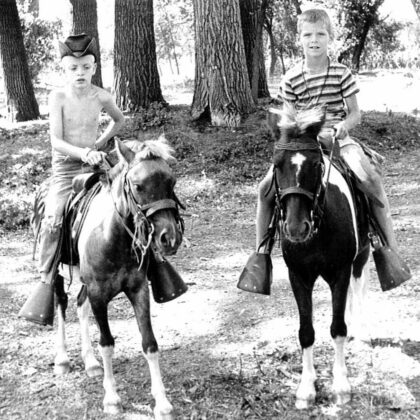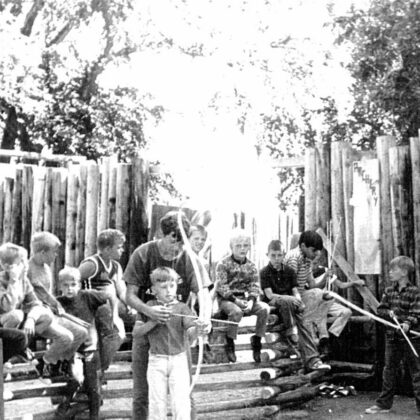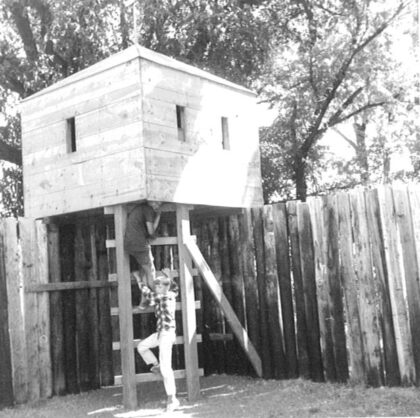 Our roots date back to 1957 when the Morning Optimist Club started the Boys Club for young men and 1972 when the Jaycees founded the Girls Club. In 1987 these two clubs merged to create Youth Enrichment Services (YES) at a time before Boys & Girls Clubs merged nationally. In 2010 we became a chartered member of the Boys & Girls Clubs of America. The Boys & Girls Club opened its doors in April of 2011.
By combining the service of a traditional drop-in club with the already robust early childhood and afterschool care; we transformed into a unique entity within Sioux Falls serving children from 4 weeks of age to age 18.
Today our footprint throughout the Sioux Empire continues to expand serving children in Sioux Falls, Brandon and Harrisburg.
The mission of the Boys & Girls Clubs of the Sioux Empire is to nurture, educate and enrich children and youth for lifelong success.