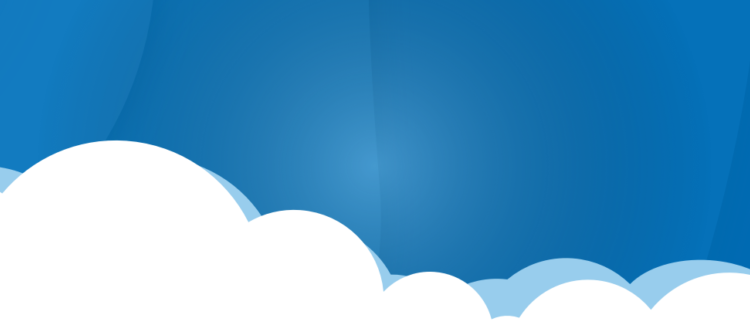 Character & Leadership Programs
Character & Leadership Programs
Helping youth become responsible, caring citizens and acquire skills for participating in the democratic process is the main thrust of these programs. They also develop leadership skills and provide opportunities for planning, decision-making, contributing to Club and community through volunteer experiences.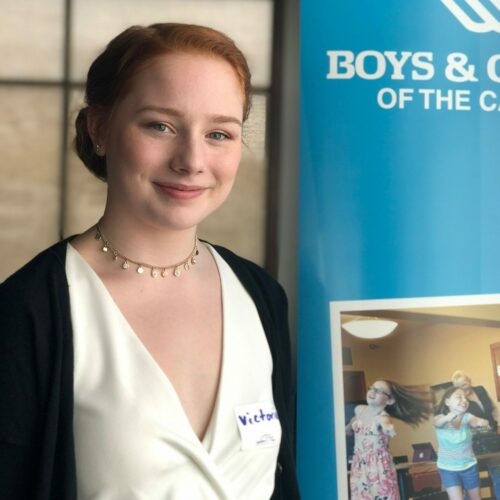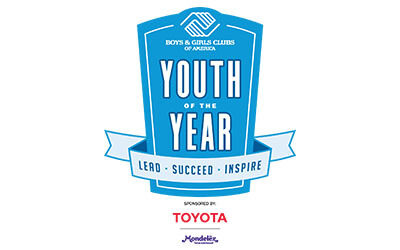 Youth of the Year
Established in 1947, Youth of the Year is a Boys & Girls Clubs of America premier recognition program for Club members, promoting service to Club, community and family; academic success; strong moral character; life goals; and poise and public speaking ability.
Learn More >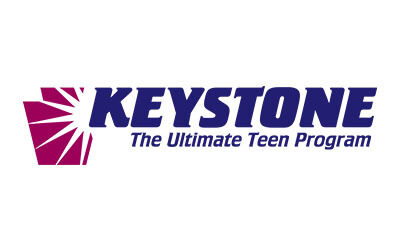 Keystone
This unique leadership development experience provides opportunities for young people ages 14 to 18. Youth participate in activities in three focus areas: academic success, career preparation and community service.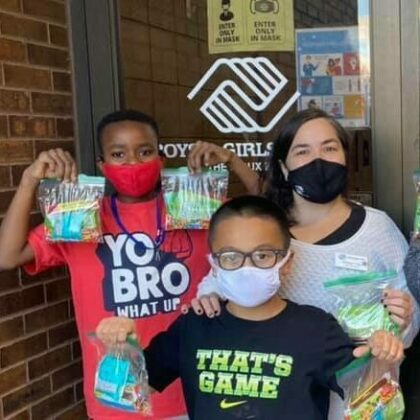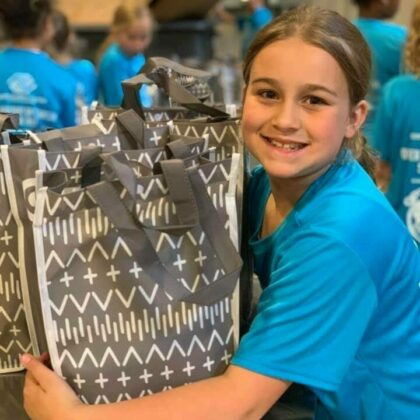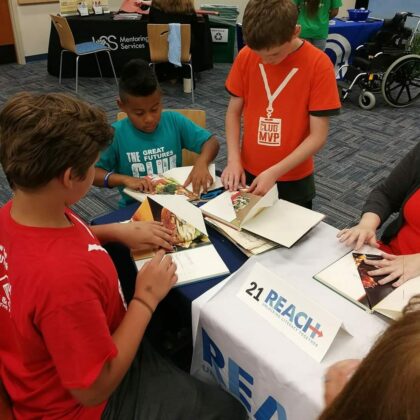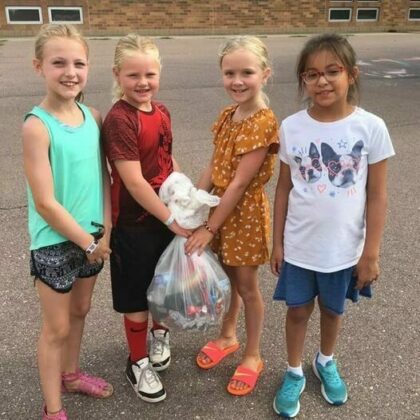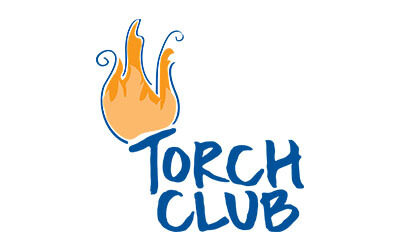 Torch Club
Torch Clubs are chartered, small-group leadership and service clubs for boys and girls ages 11 to 13. A Torch Club is a powerful vehicle through which Club staff can help meet the special character development needs of younger adolescents at a critical stage in their life.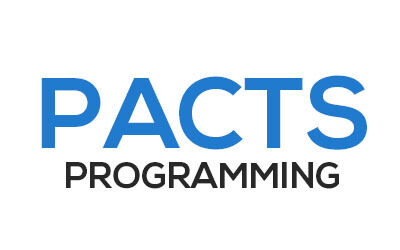 PACTS
PACTS stands for Partnerships, Action, Community, Teamwork and Service. This program is aimed to give our 3-5 grade students an introduction to becoming a community minded member of society. Kids will participate in a variety of services related, career focused and community based activities during summer enrichment.