Education, STEM & Arts Programs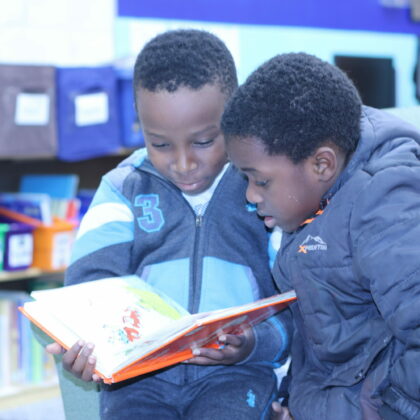 Education, STEM & Arts Programs
These programs help youth create aspirations for the future, providing opportunities for educational enhancement, tutoring and exploration of STEM and art concepts. Through a variety of signature programs kids have access to homework help and tutoring, Future Chefs cooking classes, gardening, coding and a variety of art mediums.
Giving the kids experiences that create hands-on opportunities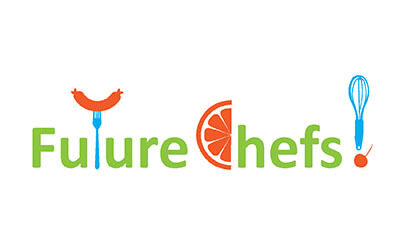 Future Chefs
Future Chefs was developed as a tribute to and in memory of Cindi Nikodym. Cindi was a wife, mother and grandmother who's greatest joy was spending time with her family. Cindi loved to cook and knew that good food brought her family together, not only to nourish their bodies, but create life long memories of simply being together. Future Chefs teaches youth about kitchen basics and beyond...emphasizing the memories food can create and inspiring young minds to reach for Great Futures.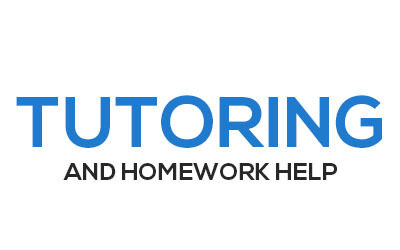 Tutoring & Homework Help
School age kids will benefit at every level from having support staff who facilitate homework help each day after school. Additional specialized tutoring is also available at some sites led by registered teachers and education assistants whose goal is to increase math and reading scores among participants. Kids and teens get a much-needed jump on the school year at Clubs during the summer. Boys & Girls Clubs help close the gap on summer learning loss by enabling kids to take advantage of tools like MyFuture. See the activities offered on MyFuture and try them out at home.
MyFuture >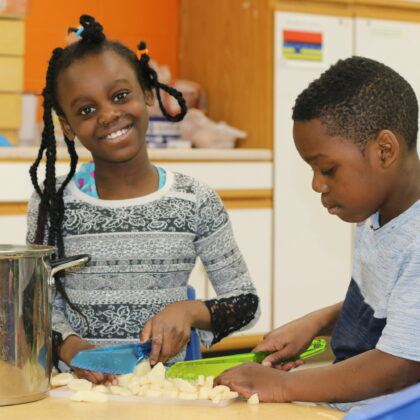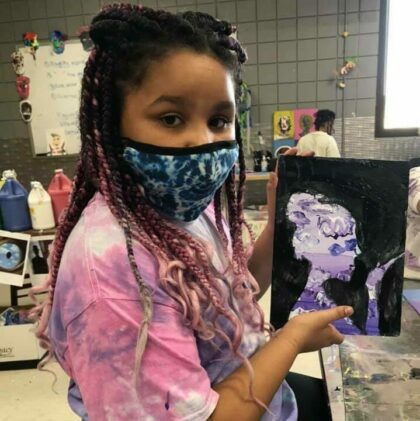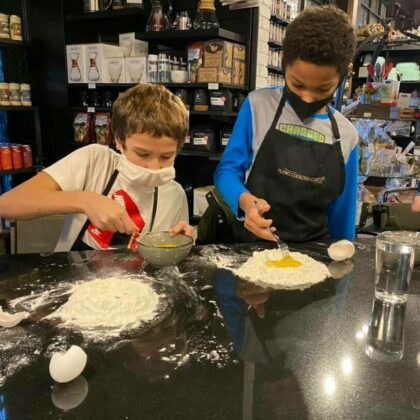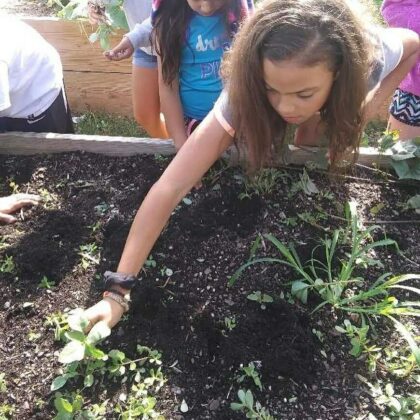 STEM
Giving kids the tools and specialized programming to explore STEM (science, technology, engineering and math) encourages creative thinking and problem solving. Through a variety of mediums kids have the opportunity to participate in hands-on programming such as: gardening, Lego League®, coding and interactive experiments.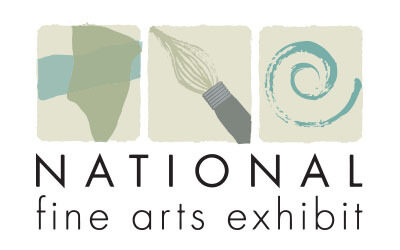 Fine Arts
This year-round program encourages artistic expression among Club members ages 6 to 18 through drawing, painting, printmaking, collage, mixed media and sculpture displayed at local and regional exhibits. Kids are given the freedom to explore art concepts and techniques through professionally developed curriculum curated for all ages.