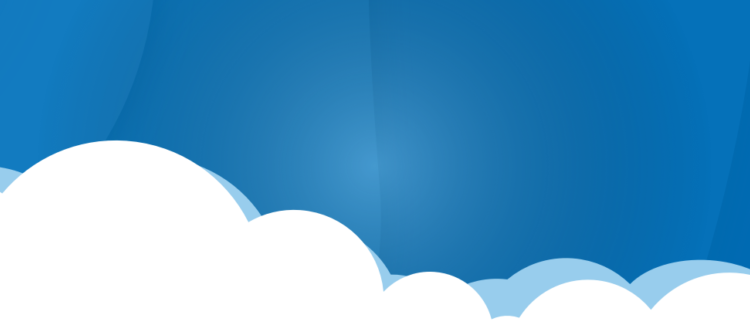 Sports & Recreation Programs
Sports & Recreation Programs
These Club programs help develop fitness, a positive use of leisure time, reduction of stress, appreciation for the environment and social and interpersonal skills.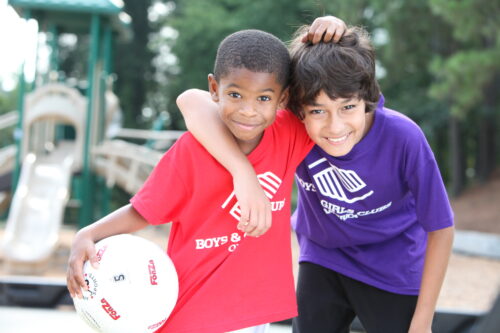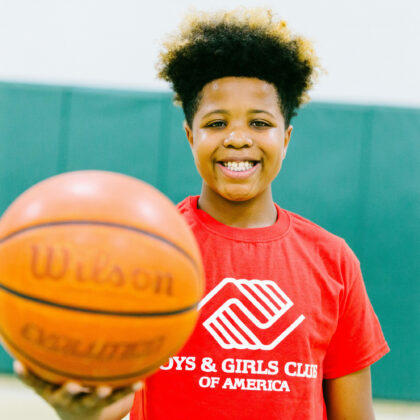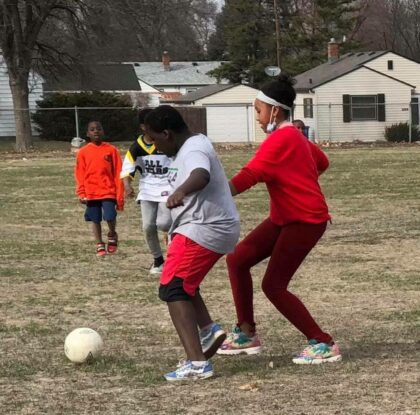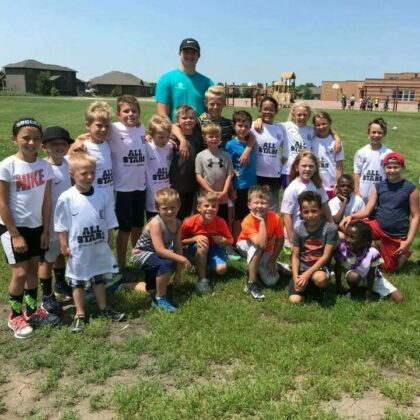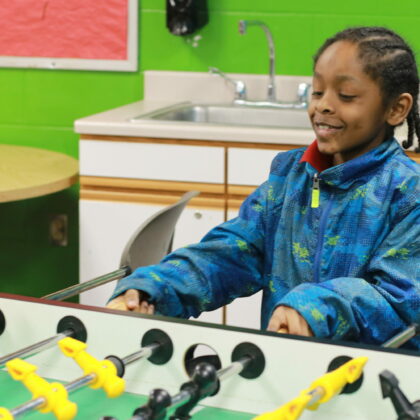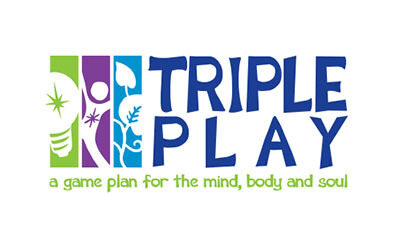 Triple Play
Triple Play is a comprehensive health and wellness program. It strives to improve the overall health of Club members ages 6-18 by increasing daily physical activity, teaching them about good nutrition and helping them develop healthy relationships.
ALL STARS
ALL STARS is an organized league sports and recreation program offering flag football, basketball and soccer for youth ages 6-18 yrs. ALL STARS is primarily funded by Buffalo Wild Wings and aims to increase opportunities for physical activity, social interaction and recognition through high-quality structured sports programming.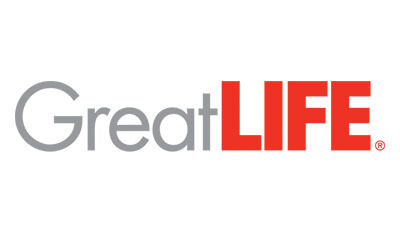 GreatLife
Through GreatLife's Play Everything program teens are engaged in organized sports activities that focus on skills and drills in: basketball, soccer, football, baseball, volleyball and more. After engaging in a 6-week Weight Room Certification program, teens have weekly access to the YMCA weight room at the Community Youth Center.