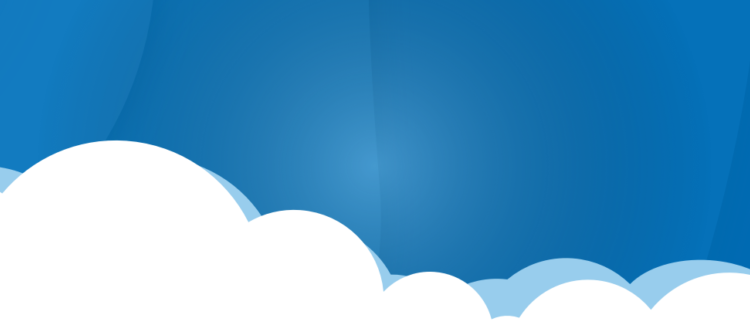 Harrisburg Journey Elementary School
Our Journey Elementary School site serves children kindergarten through age 12. Please contact us for more information.
Location
Address:
6801 S Grange Ave, Sioux Falls, SD 57108

Phone: 605-338-8061

Hours: School Year Hours: 3:00pm - 6:00pm

Summer Hours: 6:30am - 6:00pm | Monday - Friday

Programs
We offer the following programs for this location:

K-5: Before School, Afterschool and Summer Enrichment for elementary age children in kindergarten to age 12.