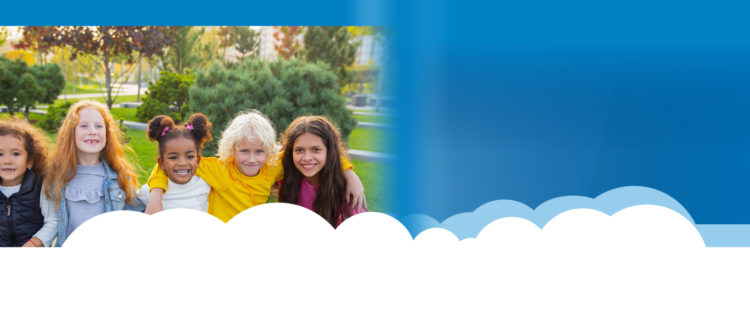 K - 5 Summer Enrichment

Go Beyond Your Limits
3, 2, 1...BLAST OFF into a summer of exploration, learning and fun! Kids will enjoy 12-weeks packed with swimming, field trips and engaging activities aimed at curbing summer learning loss. We'll support the social-emotional needs of kids through the use of STEM, art, literature, wellness and life skills activities that provide character and confidence building opportunities. Join us this summer as we blast off into new and exciting adventures together!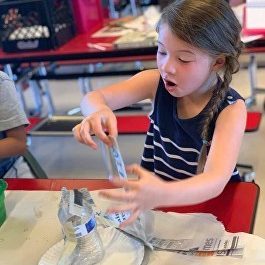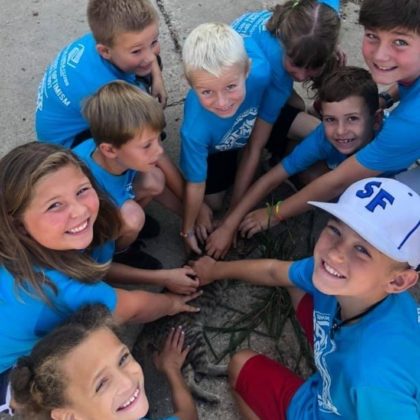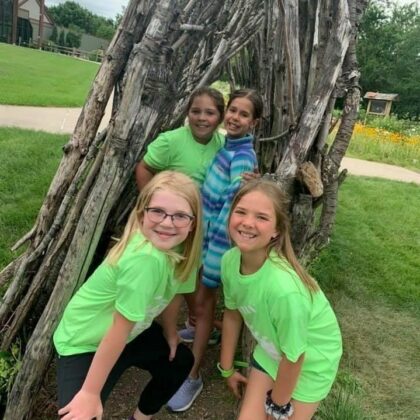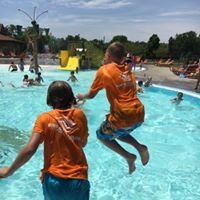 What To Expect
Targeted Programming
Boys & Girls Club programming focuses on positive youth development and exploration. Each day a focus is put on supporting academics, fostering good character and citizenship and engaging kids in healthy lifestyles. Kids will experience a supportive environment with opportunities for recognition and busy days full of activities that encourage engagement and highlight summer fun.
Summer Locations
Sample Summer Schedule
6:30-8:00 - Quiet Activities
8:00-8:30 - Breakfast
8:30-9:30 - Outside
9:30-11:30 - Academic Programs
11:30-12 - Lunch
12-12:30 - Reading
12:30-3:30 - Field Trip/Swimming/BGC Recreational Activities
3:30-4:00 - Snack
4:00-5:00 - Outside
5:00-6:00 - Student Choice
Session Calendars
What are session calendars and why are they necessary?
Session Calendars are beneficial in the planning process on our end. We are able to anticipate the number of staff, products and admission tickets needed on a given week. For you, Session Calendars are a way to customize what you pay for this summer. For example, if you plan on taking a week long vacation in July, you may indicate that your child will not be attending that week and will then not be charged for that week. This is only applicable when done by May 1, 2022. ***COMING SOON***

Tuition & Fees