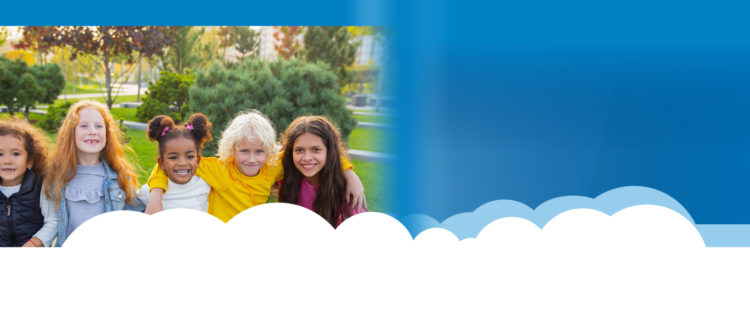 K - 5 Summer Enrichment

Summer of Wonder
Kids are full of questions and the world is full of crazy and interesting facts! This summer kids will engage in a 12-week project-based learning experience that encourages exploration of topics through hands-on, investigative activities that promote critical thinking skills. We'll dive into interesting facts using science experiments, art projects, field trips, games and more that help to combat summer learning loss and keep kids having fun.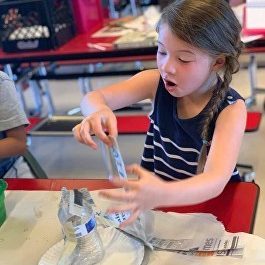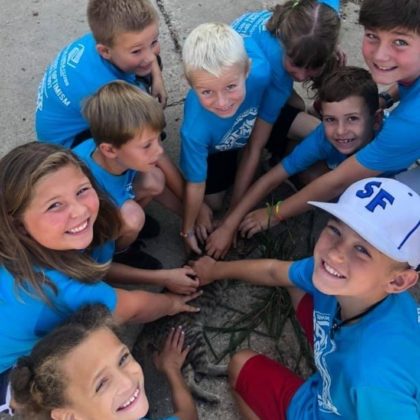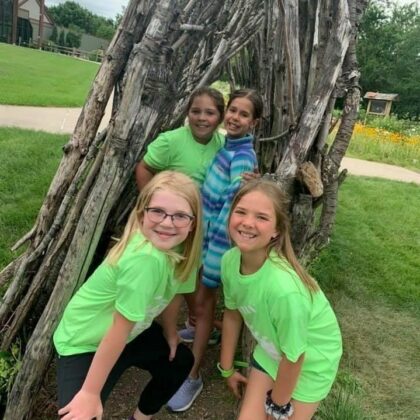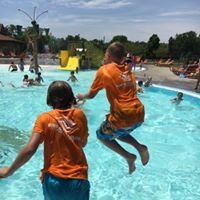 What To Expect
Targeted Programming
We know as kids grow their interests and needs change; that's why we target programming with activities tailored by age group. Kids in K-2 and grades 3-5 participate in age-appropriate activities that challenge them to continue learning and build on the skills necessary as they grow. With special attention paid to combatting summer learning loss, you can look forward to your child continuing to engage academically through fun, hands-on activities that give them the freedom to be creative, investigate and play.
Adventure
Pools, parks, adventure...it's what summers are made for and we have a lot of exploring planned. Kids will enjoy two pool days and an engaging field trip each week. Field trips will often be built into programming themes taking our classroom activities outside and enriching our field trip experiences.
Impact
Boys & Girls Clubs programming is nationally tested and constantly evolving to meet the greatest needs of kids and families. Coupled with accepting, encouraging environments and caring staff trained to support children academically, socially, emotionally and physically, our summer program's goal is to create the greatest impact on those we serve. This summer is all about adventure and exploring as we investigate some of the world's most interesting facts. Join us for a Summer of Wonder!

Summer Locations
Session Calendars
What are session calendars and why are they necessary?
Session Calendars are beneficial in the planning process on our end. We are able to anticipate the number of staff, products and admission tickets needed on a given week. For you, Session Calendars are a way to customize what you pay for this summer. For example, if you plan on taking a week long vacation in July, you may indicate that your child will not be attending that week and will then not be charged for that week. This is only applicable when done by May 1, 2021.

Session Calendar
Tuition & Fees