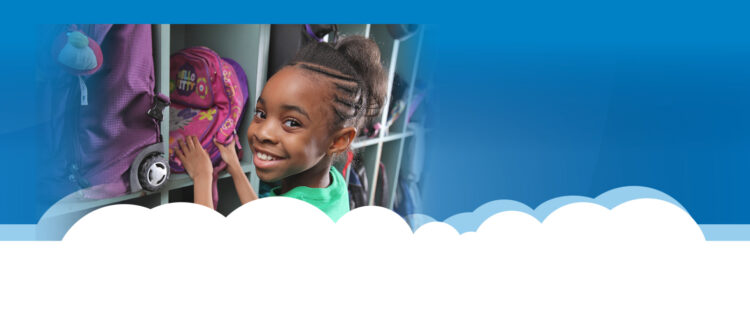 Support Us
Ways to Give
When you donate to the Boys & Girls Clubs of the Sioux Empire your gift makes a difference in the life of a child. Whether you give your time, talent or treasure, you're creating a positive impact on our community.
The Boys & Girls Club serves nearly 1,200 children daily in Sioux Falls, Brandon and Harrisburg. With an ever growing need for safe, quality child care, monetary donations help to provide scholarships to children in all programs. It's our belief that all children, regardless of circumstances, deserve the highest quality care and education possible. When you support the Boys & Girls Club you help to provide a Great Future for children and our community.
Learn more about the ways you can create lasting impact!