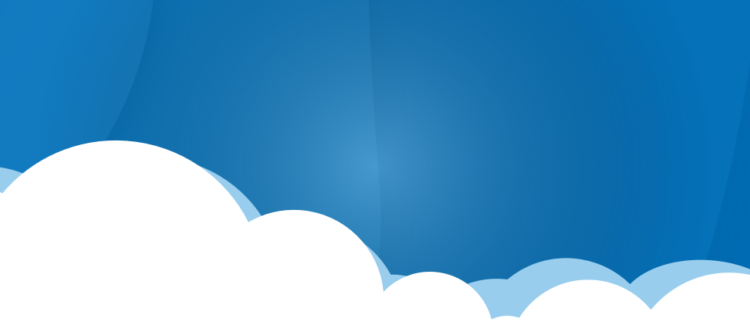 Board of Directors
Serving as a board volunteer for the Boys & Girls Clubs of the Sioux Empire (BGCSE) is an honor and responsibility. You need to have a passion for our mission, influence in the community and the means to personally support our organization. Calling upon their distinct skills and networks, board volunteers come together to help the BGCSE build on existing successes and lay a foundation for greater impact on location children and youth.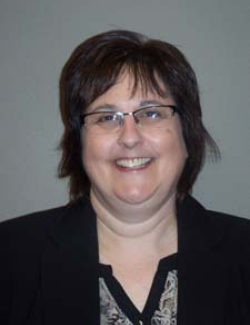 Sandy Soyland
Board President
PREMIER Bankcard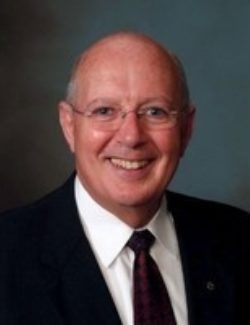 Loren Boyens
Board Vice President and Safety Committee Chair
Retired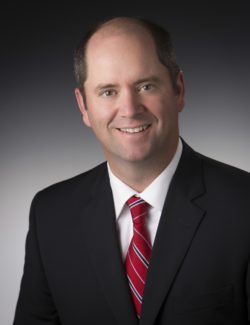 Tom Shields
Finance Committee Chair/Past Board President
First Interstate Bank
Meghann Joyce
Governance Committee Chair
Redstone Law Firm LLP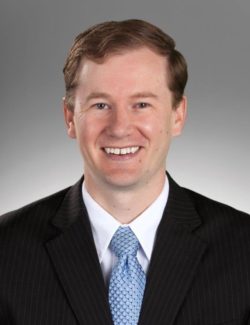 Joe Kippley
Operations Committee Chair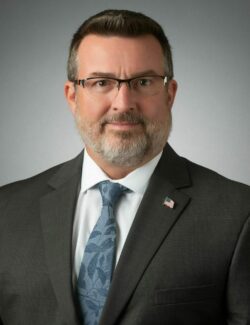 Michael Wetrich
Resource Development Committee Chair
UBS Financial Services, Inc.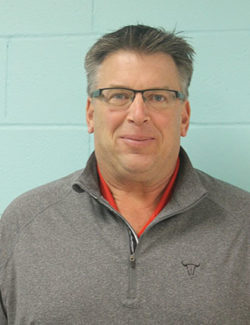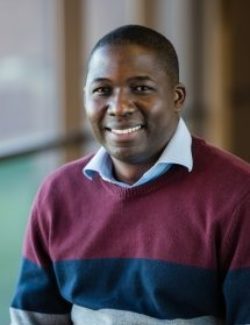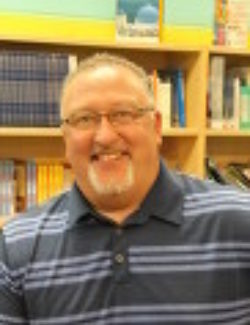 Pat Chedester
Chedester LLC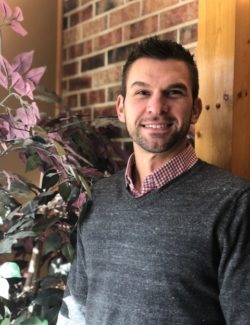 Travis Petermann
Kid at Heart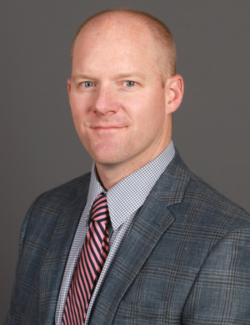 Jordan Anderson
Avera Health Plans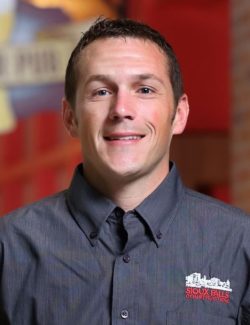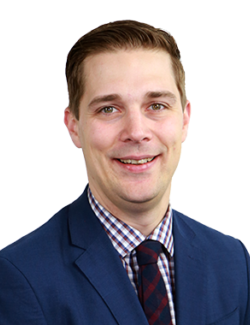 Tom Ries
The First National Bank of Sioux Falls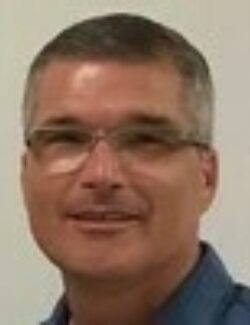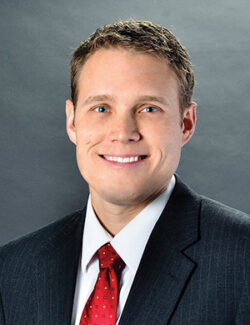 Aaron Tribble
American Bank & Trust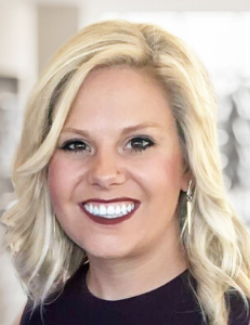 Kjerstin Blotske
Sammons Financial Group