Youth of the Year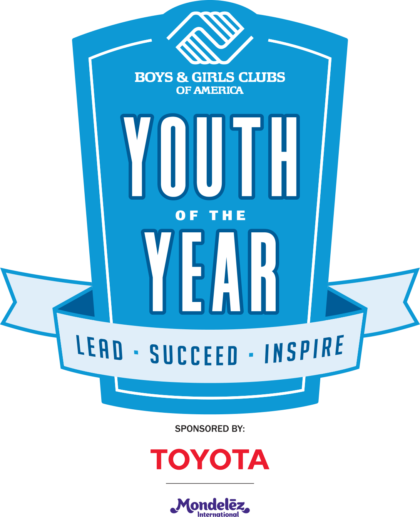 Youth of the Year is our signature effort to foster a new generation of leaders, fully prepared to live and lead in a diverse, global and integrated world economy.
In the 21st-century world and workplace, leadership skills such as communication, goal-setting and teamwork are essential for everyone - especially young people preparing to meet the challenges of adolescence and adulthood. With a grassroots beginning in 1947, Youth of the Year has evolved into a comprehensive leadership development program, which includes:
Meet Our 2021 Youth of the Year Candidates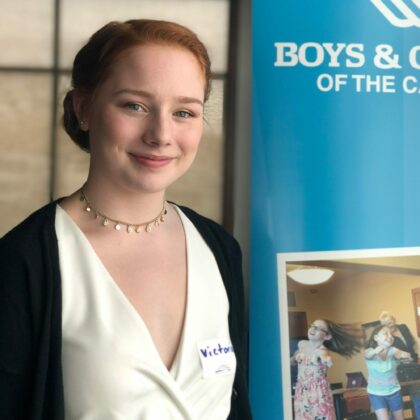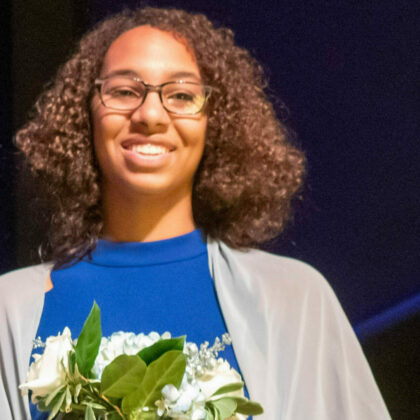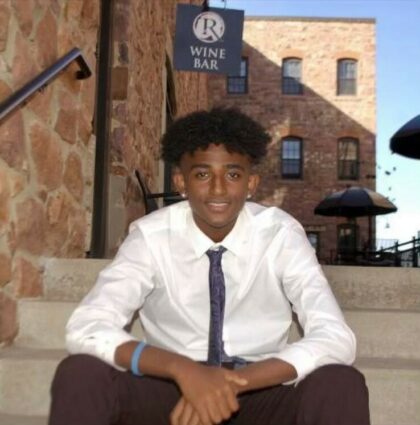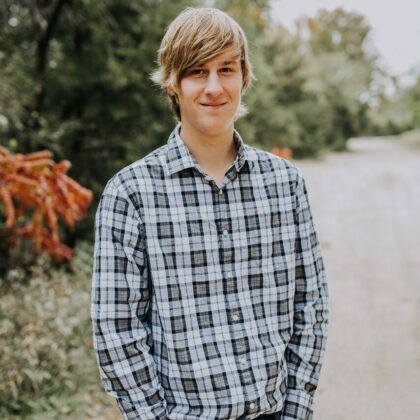 Junior Youth of the Year
Distinct from the Youth of the Year program, Junior Youth of the Year seeks to develop junior leaders ages 10-13 within the Club environment. The program fosters Club members' emerging leadership abilities while preparing them for later participation in the Youth of the Year program. In addition to recognizing the leadership achievements of Club youth, Junior Youth of the Year also cultivates their leadership potential, providing the foundation they need for advanced leadership development, academic excellence and postsecondary success. Through this program, Club youth become motivated to seek opportunities for leadership and to act as responsible citizens and change agents.
Bob Beck Youth of the Year
Each year, one exceptional Club member, ages 14 - 18, is selected to be the Boys & Girls Clubs of the Sioux Empire's Bob Beck Youth of the Year, named for the late Bob Beck founder and first president of the Sioux Falls Boys Club. The Youth of the Year will serve as as an ambassador for Boys & Girls Club youth as well as a voice for all of our nation's young people. Over the decades, these individuals have exemplified the Boys & Girls Club mission and are proof to the impact Clubs make in transforming and saving kids' lives. Becoming Youth of the Year is an exciting and inspiring journey. The selected candidate will go on to compete for state, regional and national Youth of the Year where they have the opportunities to win thousands in college scholarships.