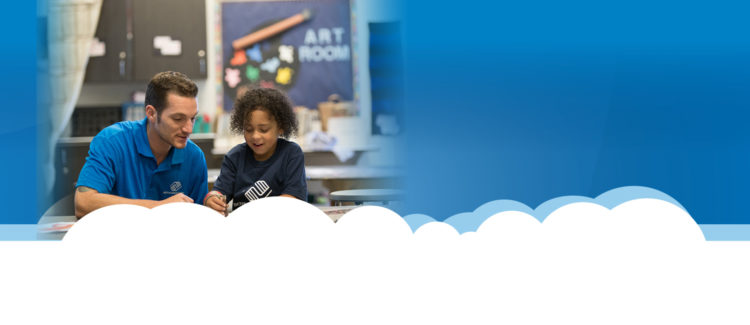 Parents
Parents
Welcome to the Boys & Girls Club family! Every parent is looking for safe, affordable, educational, well rounded experiences for their children at each stage. You can count on the Boys & Girls Clubs of the Sioux Empire to offer a program that provides your child with the opportunities for growth and development to set them up for success.
Starting with our Early Learning Academy, children are lovingly nurtured and educated from day one, preparing them for Kindergarten. K-5 programming extends their school day and fills their summer with educational activities blended with fun hands-on learning that support them academically and keep them engaged. Teens will find a place to belong and an environment that offers them opportunities to explore their future plans.
Each program seamlessly walks alongside children and families from 4 weeks of age to 18 years. Your child's Great Future Starts Here.