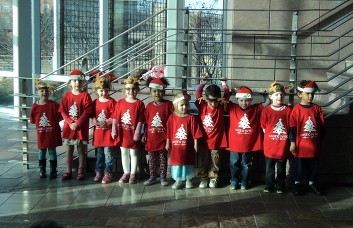 Caroling by Kids
December 1-21, 2021
All Day
Nothing is more precious during the holidays than the sweet sound of caroling children. Entertain your employees and customers this holiday season with joyful songs performed by our Caroling by Kids!
Monday - Friday
A recommended donation of $100 or more is requested for each performance.
All proceeds will benefit Great Futures for the children of the Boys & Girls Clubs of the Sioux Empire.
Make Your Reservation Today!