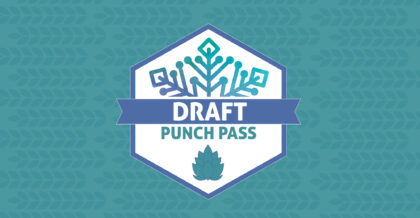 Draft Punch Pass
December 6, 2021 – March 6, 2022
9:00 AM
Sioux Falls Winter Carnival is coming February 5 - 13 and a new Punch Pass Series just launched! The Draft Punch Pass makes the perfect stocking stuffer!

Pick up your Punch Pass today for just $20! Enjoy BUY ONE GET ONE FREE from eight participating vendors from December 6 - March 6, 2022.

All proceeds from sales support the Boys & Girls Clubs of the Sioux Empire.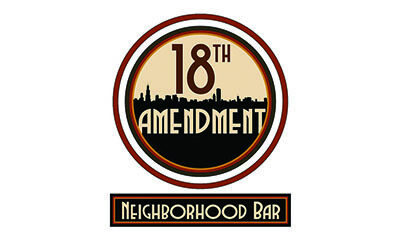 18th Amendment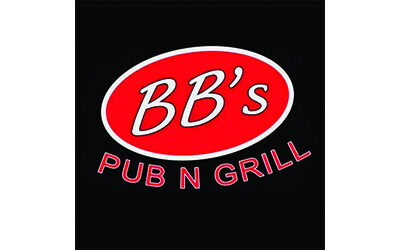 BB's Pub & Grill
BOGO offer only on Domestic Taps - Busch Light, Miller Lite, Bud Light, Coors Light, Mich Golden Light, Pabst, Budweiser, Grain Belt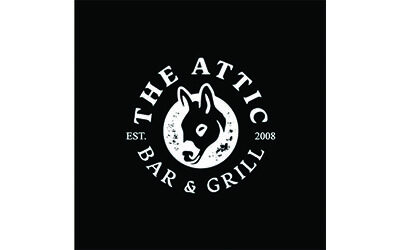 The Attic - East
BOGO not available during Happy Hour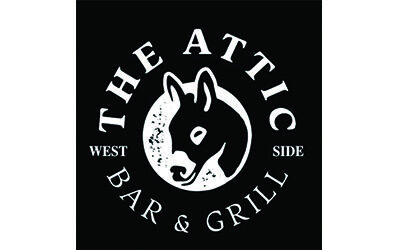 The Attic - West
BOGO not available during Happy Hour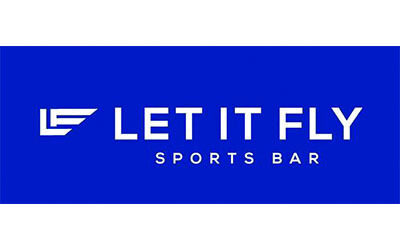 Let It Fly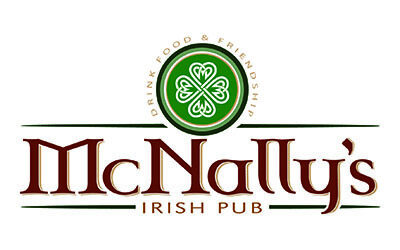 McNally's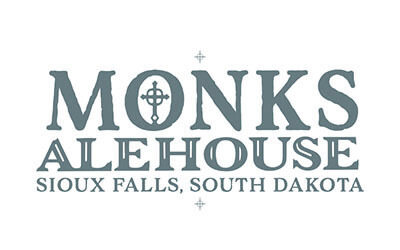 Monk's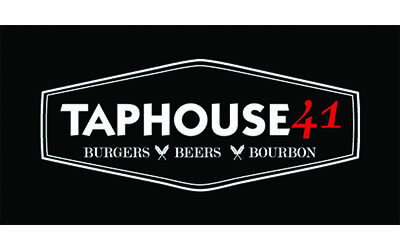 TapHouse 41