2021 Youth of the Year Candidates
Meet Surafel - 2021 Youth of the Year
"I came to the U.S. with my family from Ethiopia as a refugee at age 9 with no English and adapted to a new lifestyle, culture and language. Today I'm a senior at Lincoln High School and making plans to attend college next year.

It was difficult relocating with my family. It was the first time I had ever seen snow. I had to make new friends which was difficult because I didn't speak English. I experienced bullying for the first time because of my accent and not knowing English well. It was basketball, family and God that got me through it all.
Basketball helped me a lot. I met my best friend playing basketball and teachers helped me learn English quickly. The Boys & Girls Club was there for me too. My parents couldn't afford a babysitter and they both worked a lot to provide for our family here and back in Africa, so Boys & Girls Club was a safe place for me to hang out. Even though my parents worked a lot we still struggled and lived paycheck to paycheck. Every time a bill was due or it was time to pay rent I was aware of how stressed my parents were and it was difficult for me and my siblings to watch. We went without many things. Other kids would ride new bikes to school but my parents couldn't afford to buy us bikes. Because my parents worked 10 hour shifts, it was up to me and my siblings to get ourselves ready and walk to school. When winter came my parents relied on the help of several organizations to get winter clothes and shoes. Through all of the struggle, basketball was my getaway and the Boys & Girls Club provided a place to play.
The Club provided me with other things too, like a job. After participating in the Workforce Development program I was hired to work at the Horizon ClubHouse. Attending the Club's Community Youth Center this past summer was eye opening. After the killing of George Floyd, the speakers who came to talk about big issues with us, like police brutality, discrimination and race inspired me to learn more. These things gave me the motivation to start a club at Lincoln High School called "The Bigger Picture." The club gives students at Lincoln like me the place to come together and learn about what is going on in the world. At first the meeting consisted of just 12 people but I didn't give up and I'm proud to say we now have 35 people attending our meetings.
I made a promise to my parents that I would go to college and become the first person in my family to graduate with a college degree. I want to become a secondary education teacher and coach basketball to kids like me. I'm excited for the future and the things I've accomplished!"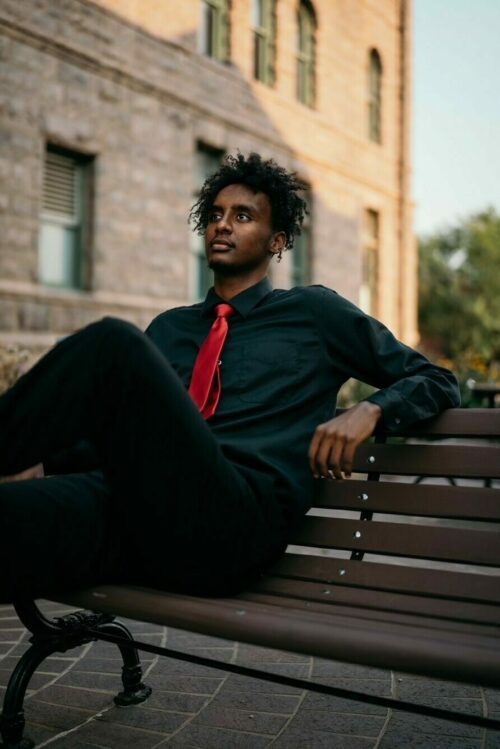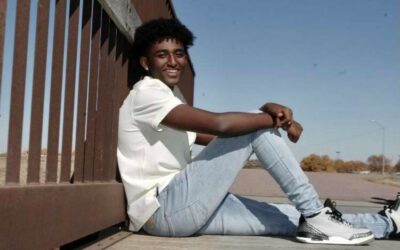 Meet Alazar - 2021 Candidate
"Little kids are like sponges in the sense that they take in everything they've learned and experienced, to make them who they are today. As a little boy I always felt like I was missing that "something" to make me who I am. And so, I blamed it on my father who left my mom alone to raise my sister and me at a young age. He was never there for me to guide me through times only men could understand. I have never had a father/son moment, something I craved so much when I was young. When I was becoming a young man, I needed him there to teach me how to shave or show me how to tie a tie for my first dance. I had to figure those things out on my own....(cont)
Read Full Story >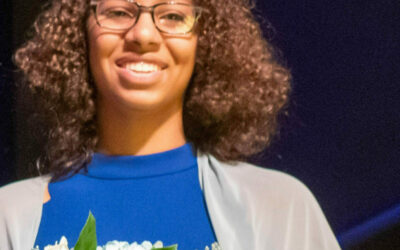 Meet Arianna - 2021 Candidate
"A lot has happened in my life, but the Club has always been there for me. When I was about 8-years-old, I went on a trip with my grandparents and when we returned home I found my mother in the garage attempting suicide. I was the one to save her life and have been living with my grandparents since then. I've struggled with what happened and often blame myself. When I began coming to the Club I quickly formed a relationship with Rayna, a staff member. She was one of many people I was able to open up to and she helped me realize that my mother's suicide attempt was not my fault and it wasn't something I could control....(cont)
Read Full Story >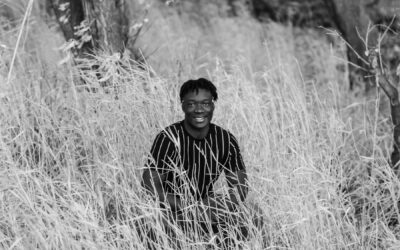 Meet Godgave - 2021 Candidate
"I was born and raised in the United States, but my mom arrived here as a refugee from Liberia. She left to escape the horrendous tragedies occurring there to give us a better life. It wasn't easy as a single mother and life could be rough for me and my sister at times. We have gone without often....(cont)
Read Full Story >