Resources
Find the information and resources you need including links to online and area resources.
Lunch Menu
Non-Discrimination Statement
BGCSE Financial Statement Audit 2021 & 2020
2021 Financial 990 Form
Procare: Childcare App - Help and Resources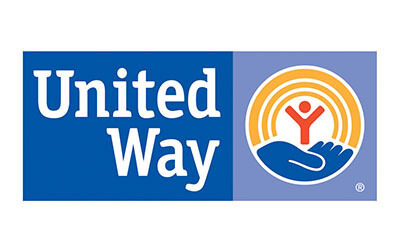 Sioux Empire United Way
The Sioux Empire United Way is changing the lives of children, vulnerable adults and people in crisis in our community.
Learn More >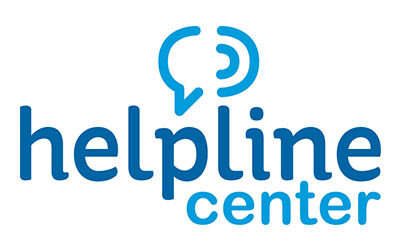 Helpline Center
The Helpline Center serves thousands of people every year by connecting individuals to resources and support, connecting local agency volunteers, and offering hope to individuals with thoughts of suicide.
Learn More >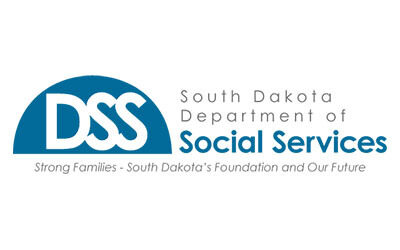 Department of Social Services
The Department of Social Services offers financial help with child care costs for low-income families who are working or seeking employment.
Learn More >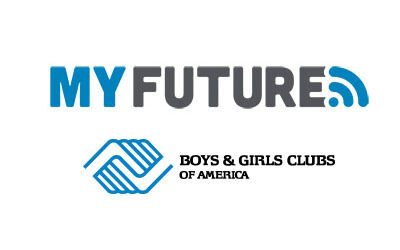 MyFuture
MyFuture provides school age kids with a safe, fun digital platform to showcase their work and earn recognition in the form of stars, badges and master badges. It's a space where kids can interact with each other – free from the prospect of cyberbullying – and share their accomplishments locally and nationally.
Learn More >